Jean-Francois Van Boxmeer to join Vodafone's board as a non-executive director and to succeed Gerard Kleisterlee as chairman in November 2020.

Partnership agreement will enable OPPO and Vodafone to accelerate 5G adoption and expand availability of OPPO products to more Vodafone markets and customers.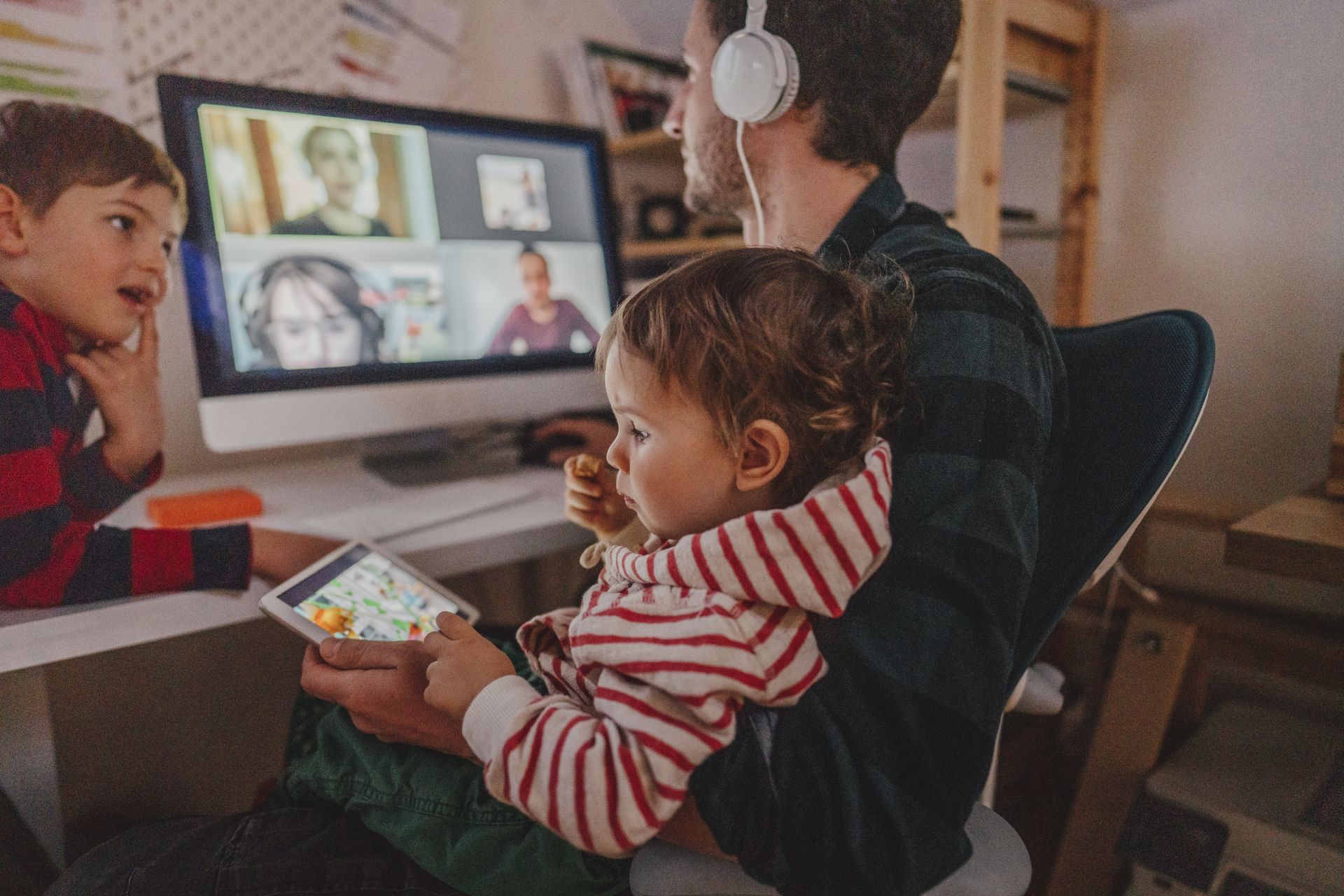 What if...
…everyone could stay connected whenever, wherever? We believe that safe reliable networks will enable a stronger, more resilient Europe. Now is a time of transformation. Join us in working together to ensure that no one is left behind as we build a new digital society.
Read more
»
Vodafone is a leader in technology communications through mobile, fixed, broadband and TV. We're working hard to build a digital future that works for everyone.
Read more
»