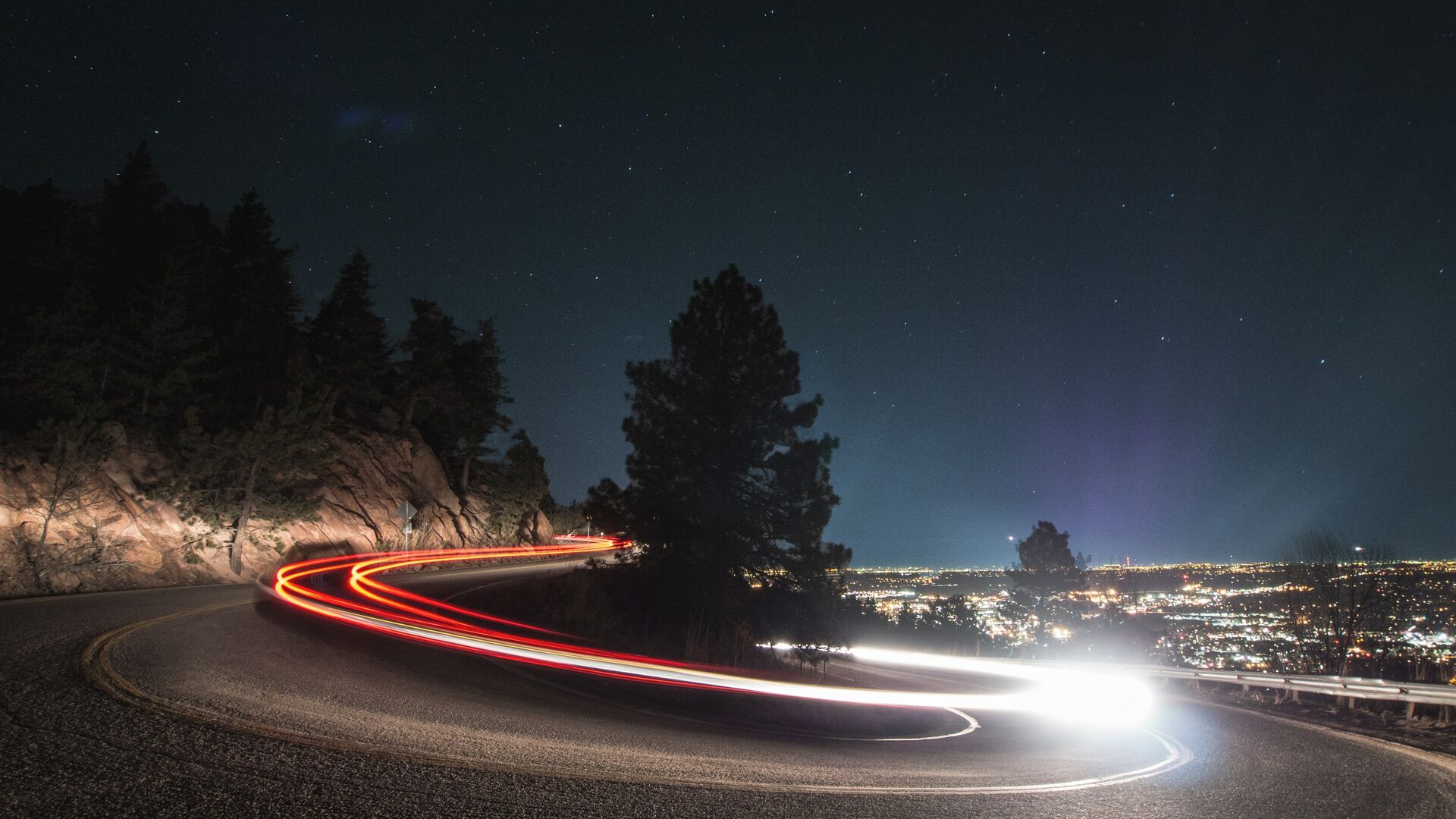 What if you could accelerate your service rollout?

Customer expectations are on the rise. Enterprises and consumers are looking for a roam-like-at-home experience: inclusive retail pricing, global coverage & consistent quality. Imagine if you could establish roaming agreements with many operators through one hub connection and have those relationships managed centrally!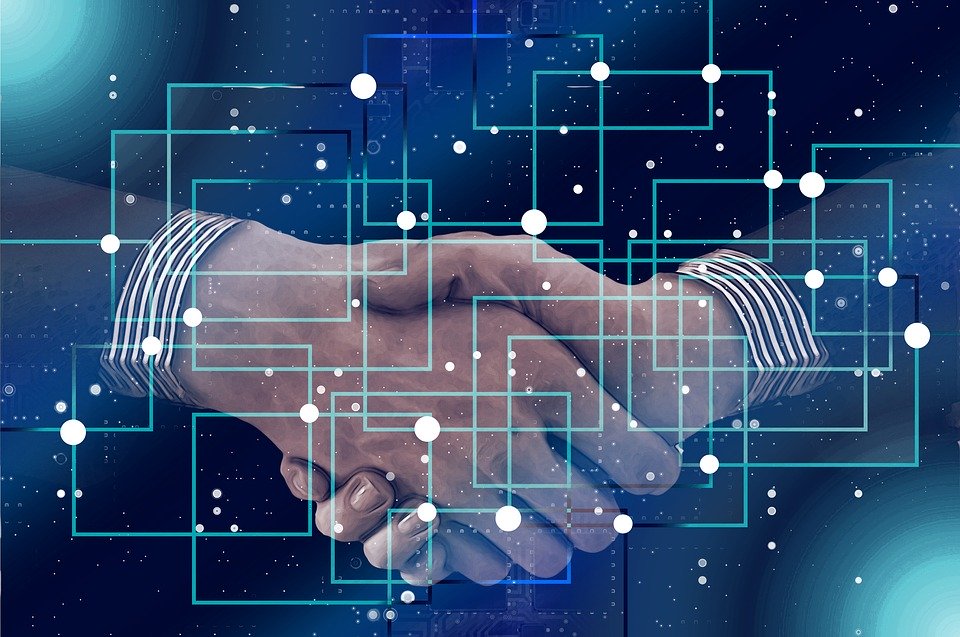 Building a bilateral footprint takes many years!
It's not only a long but also expensive process. Some operators find it hard to get others to prioritise their opening requests. If they do, it still takes 9 - 12 months to launch roaming … Not to talk about launching with 300 partners in 150 countries – and managing all aspects of those relationships on a day to day basis!
With Vodafone's roaming hub, you connect once to roam with many:
one contract, one signalling connection, central service openings & monitoring
By signing one agreement with us, you can create relationships with all other hub members, including Vodafone networks. Roaming services can be opened without signing additional agreements. We take care of the operational day-to-day tasks: agreement management, signalling connectivity, incident management, and settlement of IOTs managed through our hub.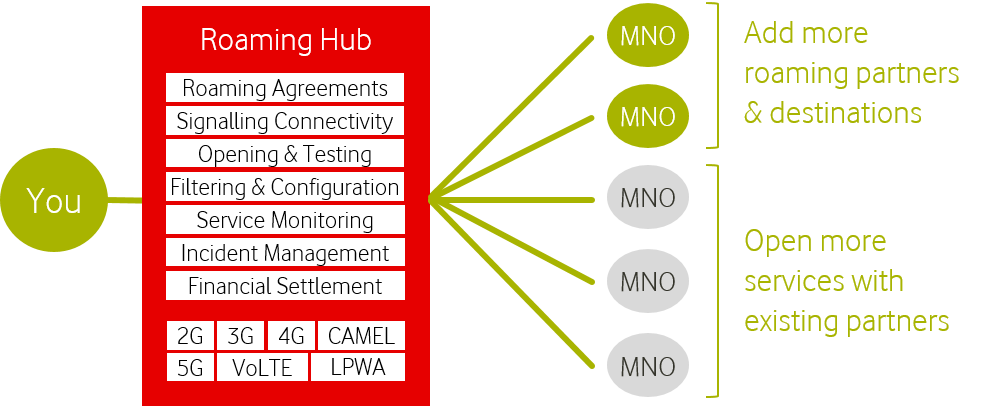 Once connected to our hub, you can open outbound roaming with any hub member:

| | | |
| --- | --- | --- |
| | Networks | Countries |
| Hub members | 163 | 117 |
| GSM footprint | 163 | 117 |
| GPRS footprint | 154 | 110 |
| 3G footprint | 154 | 110 |
| CAMEL footprint | 144 | 103 |
| 4G footprint | 117 | 90 |
| 5G footprint | 9 | 8 |
| VoLTE footprint | 1 | 1 |
| LTE-M footprint | 3 | 3 |
| NB-IoT footprint | 7 | 4 |

Our 'friendly opening policy' gives you the maximum outbound reach:

In the bilateral world, it's often hard to get other networks to prioritise your opening requests.
Vodafone hub members agree to process opening requests from other hub members. In return, you commit to new inbound opening requests you receive yourself.

Exchange of SIM cards of both operators
SIM card implementations
Scheduling and testing
Troubleshooting, if needed
Validation
Commercial launch

The financial settlement is simple:

In the bilateral world, you exchange invoices and settle with each of your roaming partners separately.
On the hub, you receive one monthly bill which covers all roaming events with all your roaming partners on the hub.

For instance:

IPX and Signalling connectivity for cost-effective global coverage
Discount negotiations for better wholesale deals & margins
Traffic steering for optimal traffic distribution & costs
Welcome SMS for better customer experience and regulatory compliance
Virtual Home Environment for better customer experience
Fraud management for less fraud exposure & costs
Trusted partner & global roaming powerhouse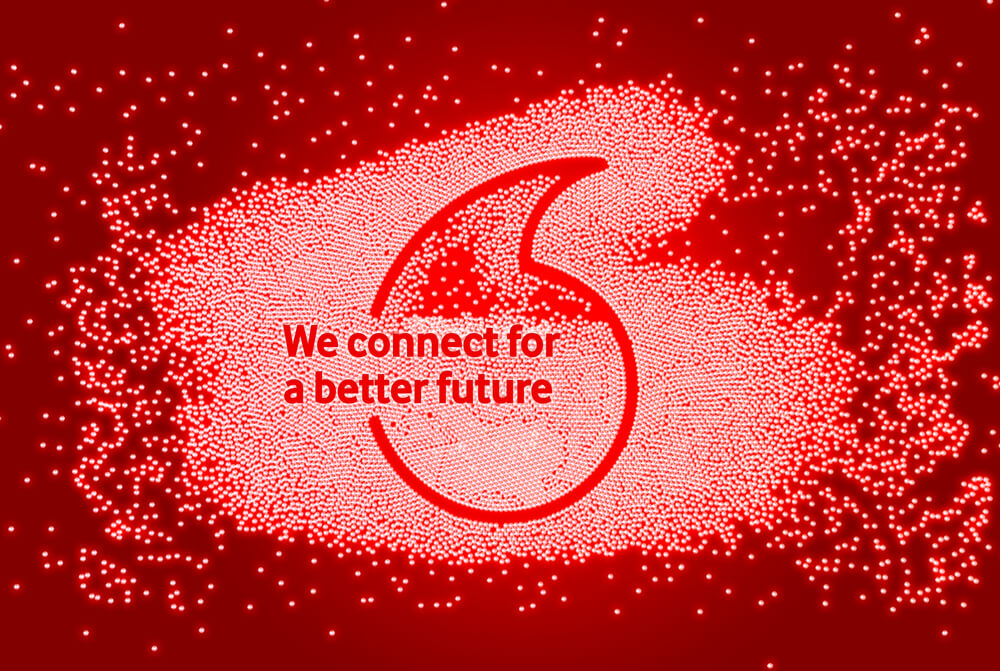 Benefit from our extensive hub footprint:
180+ networks in 135+ countries
GSM, GPRS & CAMEL in 120+ countries
4G in 110+ countries
5G in 20+ countries
LPWA in 5+ countries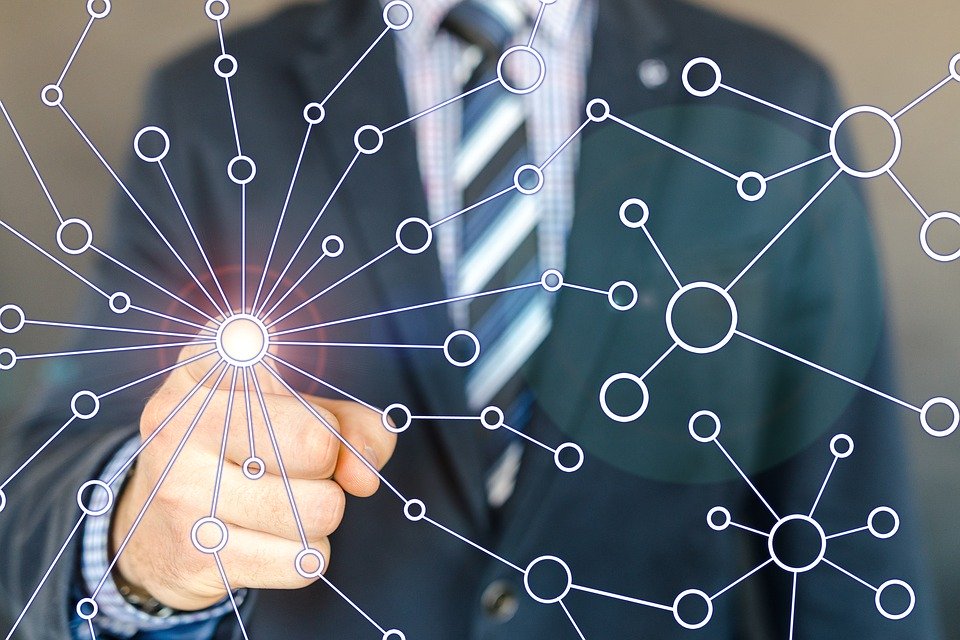 Benefit from our hub & value-added services:
Proven hub solution, in market since 2009
GSMA OC Compliant
Friendly Opening Policy ensures you can build the desired outbound footprint
One-stop-shopping thanks to a wide range of value added services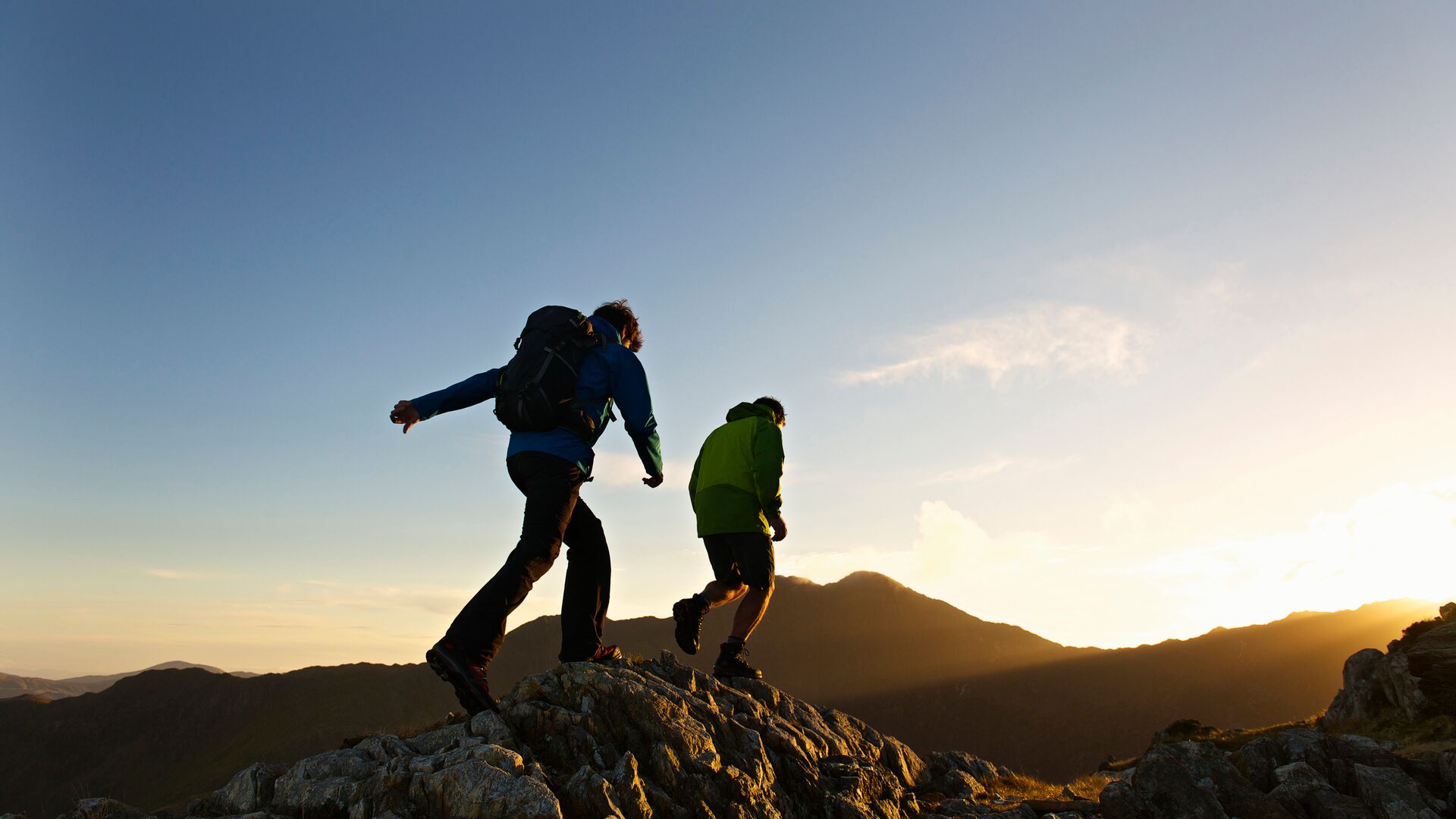 Benefit from our industry leadership:
Named as clear leader in 4G roaming, offering more destinations than our competitors (Ovum, 2017)
Several industry awards, including a Global Mobile Award in 2015
Member of Vodafone group, one of the global communications leaders, founded in 1984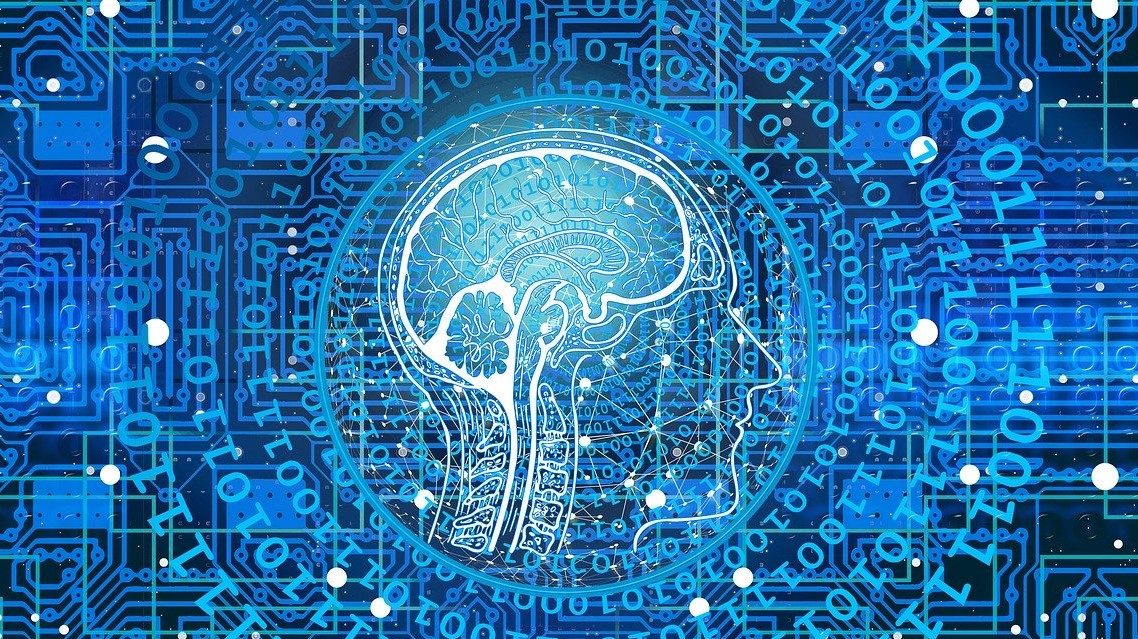 Benefit from our extensive capabilities & know-how:
Highly resilient & operator-grade platform

Centralised and virtualised suite of platforms
High performance workflows (e.g. 4G/5G rollout, traffic steering)
180+ roaming experts across all disciplines
Seasoned Operations & Support teams
Benefit from our extensive hub footprint:

180+ networks in 135+ countries

GSM, GPRS & CAMEL in 120+ countries

4G in 110+ countries

5G in 20+ countries

LPWA in 5+ countries


Benefit from our hub & value-added services:


Proven hub solution, in market since 2009
GSMA OC Compliant
Friendly Opening Policy ensures you can build the desired outbound footprint
One-stop-shopping thanks to a wide range of value added services

Benefit from our industry leadership:

Named as clear leader in 4G roaming, offering more destinations than our competitors (Ovum, 2017)
Several industry awards, including a Global Mobile Award in 2015
Member of Vodafone group, one of the global communications leaders, founded in 1984

Benefit from our fast time to market:


Centralised and virtualised suite of platforms
High performance workflows across all roaming areas (e.g. 4G/5G rollout, traffic steering, wholesale trading)
Big data for network performance & customer experience management