What we do
Vodafone's Partner Markets team works to form strategic alliances with local operators all over the world to market a range of global products and services that extend our reach into local markets.
Our agreements vary from Vodafone branding to product branding, roaming and service re-sale.
The Partner Markets division was originally set up in 2002 and it has now grown and expanded to 28 partners in over 40 countries – from Chile to Russia, Iceland to Singapore and most recently, Oman and New Zealand.
Vodafone Group Plc is one of the world's leading telecommunications groups, with a significant presence in Europe, the Middle East, Africa and Asia Pacific through the company's subsidiaries, joint ventures, associated undertakings and investments.
Lasting partnerships
Vodafone Partner Markets is based on the principle of 'Great alone. Better together'.
Through the three key areas of Solutions, Applied Knowledge and Scale, our global partnerships empower our customers so that more people can be connected anywhere in the world.
Working with Vodafone gives our partners access to a well-established global roaming network. Partners also benefit from joint procurement of terminals and infrastructure and the ability to serve multinational corporations. This also allows our businesses around the world to build seamless services for their customers.
We work closely with our Partners to provide benchmarking and opportunities, consumer marketing and brand projects, commercial improvement projects, consumer products and services, business products and services and technology projects.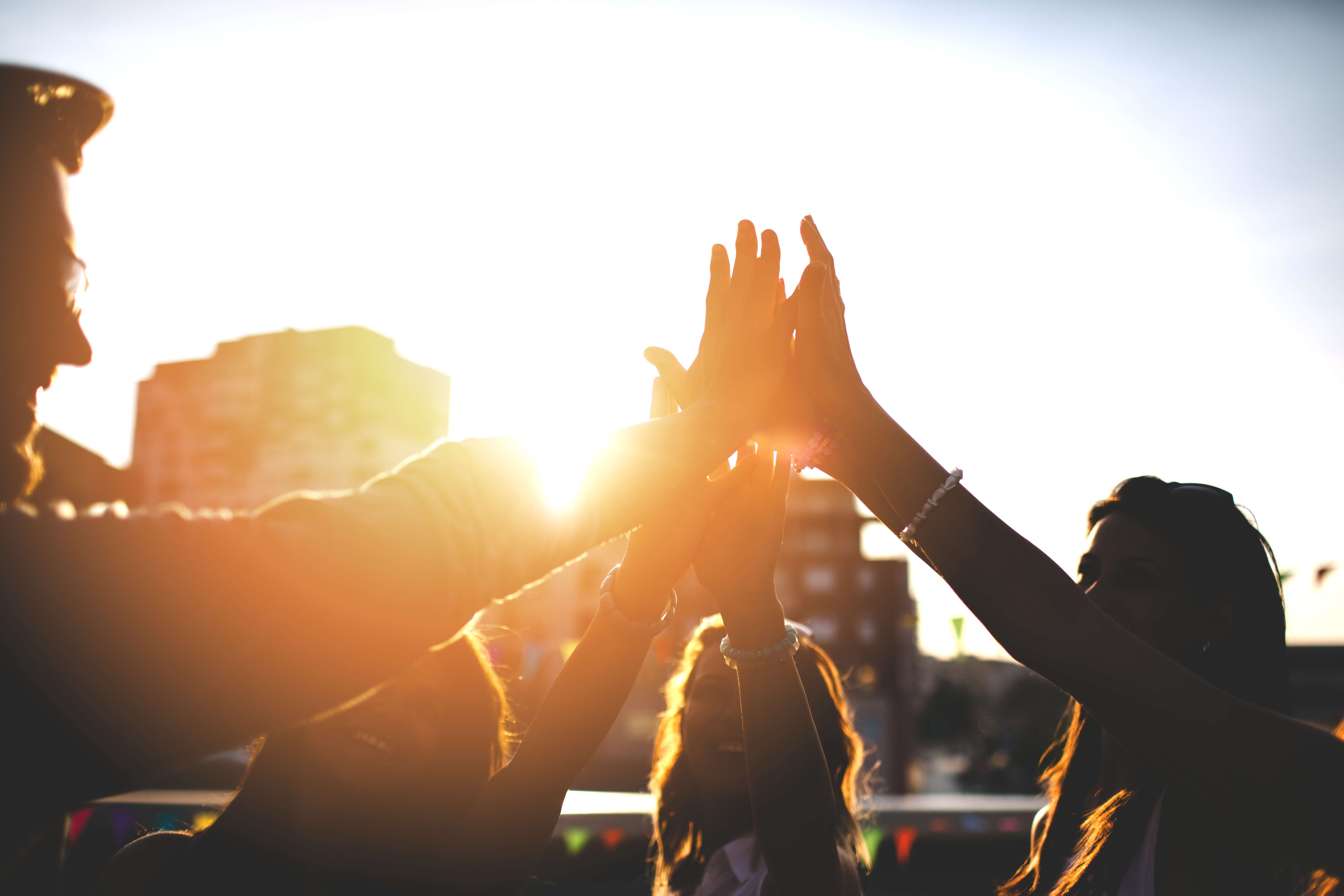 Global expansion
Vodafone's Partner Markets division was originally set up in 2002 and it has now grown and expanded to 29 partners in over 40 countries.
Vodafone Group has entered into arrangements with network operators in countries where the Group does not hold an equity stake.


Oman
Oman

Partner Market

Oman