Read more
»
Read more
»
Read more
»
Read more
»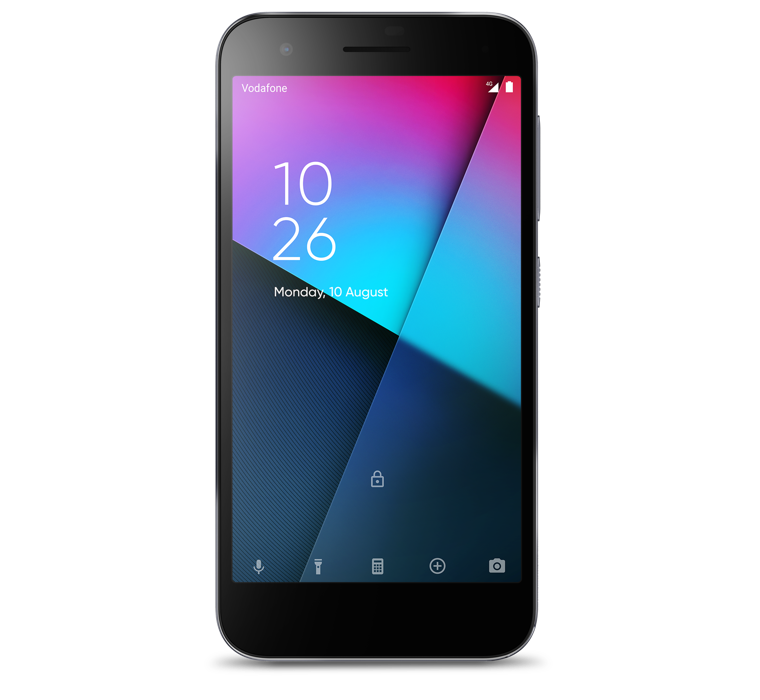 Vodafone Smart E9
5" all-screen
Parental restrictions
Android™ 8.1 Oreo™
5 MP and 2MP selfie camera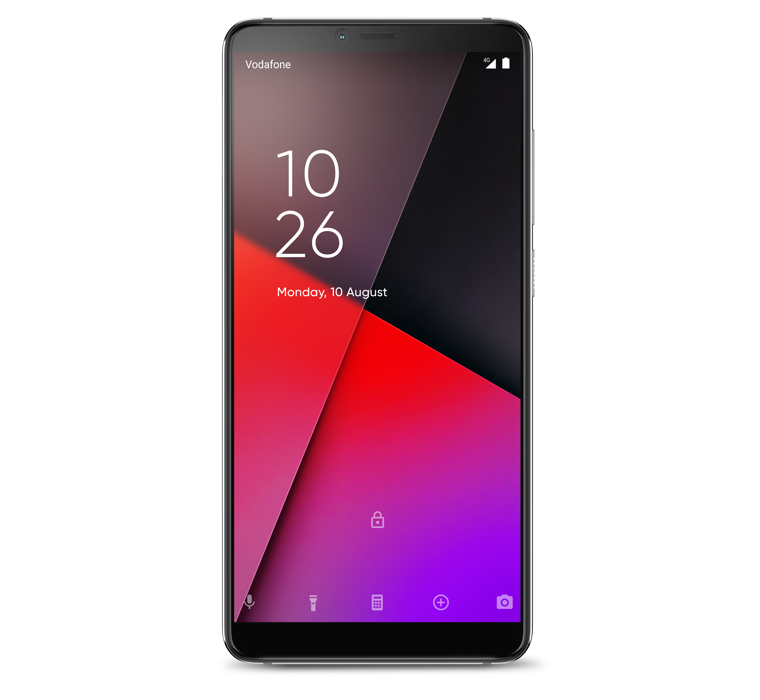 Vodafone Smart X9
5.7" 18:9 Full HD+ IPS
Qualcomm Chipset
Durable companion
16 MP camera and 5MP selfie camera
All you expect from a smartphone.
Great experience. Uncompromised quality. Better price.
We control the entire development and production process of our products.
Trough rigorous testing and constant refinement, we ensure that every aspect
of our products turns out just the way we want it to be.
Over 100 design awards
Our devices have been recognised across the globe for their design excellence.


Read more
»

Read more
»

Read more
»