Over the past ten years, Vodafone Foundation has connected more than one million people affected by domestic abuse to the help and advice they need.
Research commissioned by the Foundation and conducted by Opinium in 2019 revealed that more than 1 in 3 (37%) working people surveyed across multiple industries and at varying levels of seniority have experienced domestic abuse. In addition, 67% said that it had affected their career progression.
We recognise our role as a global business to be proactive in making a difference, enabling our employees to fulfil their potential in a safe and supportive environment. In 2019, Vodafone launched a new global policy, specifically designed to support those experiencing domestic violence and abuse, and a toolkit to enable managers to help any affected employees to get the support they need.
Vodafone remains fully committed to supporting individuals and employees affected by domestic violence as reports of abuse rise following the outbreak of COVID-19.

Eighty million working women across 107 countries - a figure equating to approximately 15% of the female workforce - have experienced domestic violence and abuse in the past 12 months, according to a new independent international study from KPMG commissioned by Vodafone.

It's thought one in three women and one in six men will experience some form of domestic violence and/or abuse in their lifetime. Mobile technology is playing a vital role in helping people get access to information and help – and saving lives.

Figures from the World Health Organization estimate that a staggering one in three women worldwide has experienced some form of domestic violence at some point in their lives, with less than 40% of these survivors ever seeking help of any sort*.

Toolkit on domestic violence and abuse at work: Recognise, respond, refer
A toolkit for line managers and colleagues to recognise and respond to support employees experiencing domestic violence and abuse
Read more
»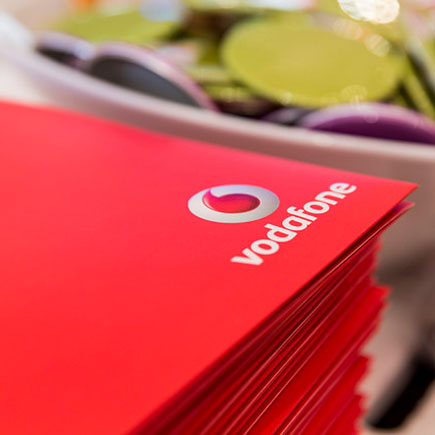 A guide to help other organisations implement their own Domestic Violence and Abuse policy.
Read more
»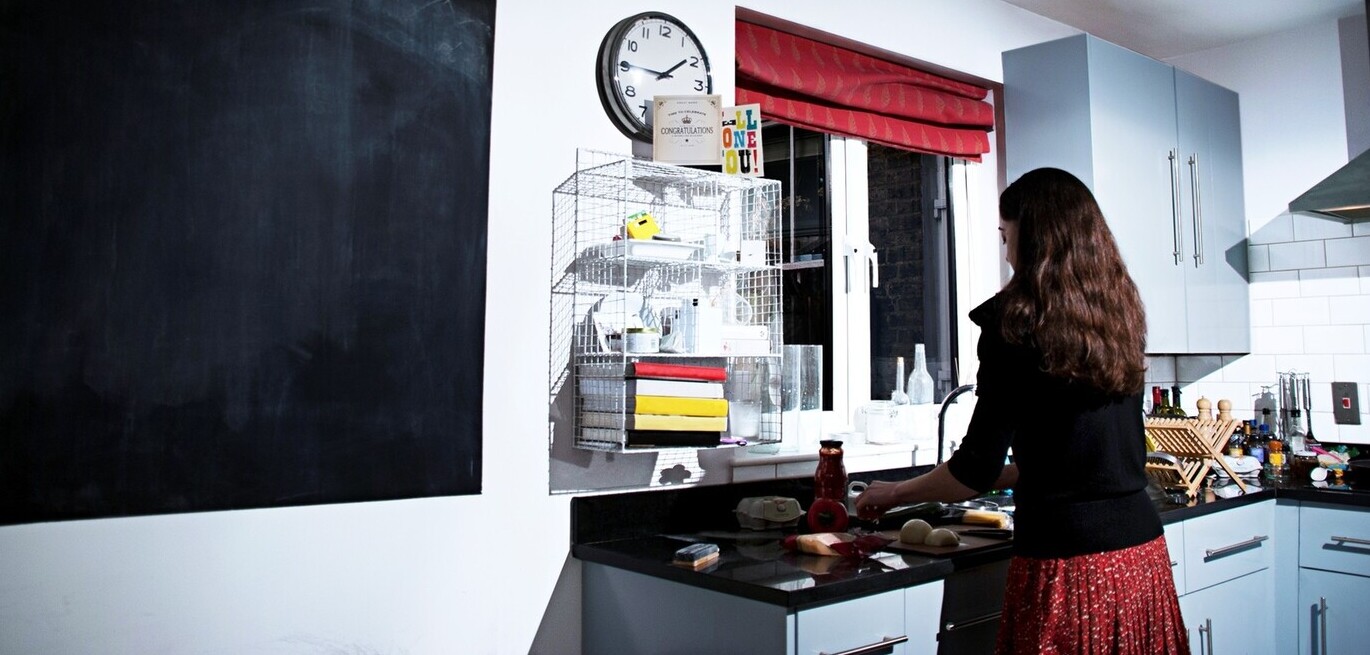 Vodafone Foundation's Apps Against Abuse
For over 10 years, Vodafone Foundation has used technology to connect over one million people affected by domestic violence and abuse to advice, support and education.
Read more
»