Every child has the right to a quality education.

Instant Network Schools was set up in 2013 by Vodafone Foundation and UNHCR, the UN Refugee Agency, to give young refugees, host communities and their teachers access to digital learning content and the internet, improving the quality of education in some of the most marginalised communities in Africa.

To date, the programme has benefited over 86,500 students and 1,000 teachers ensuring that refugees and children from the communities that host them have access to accredited, quality, and relevant learning opportunities.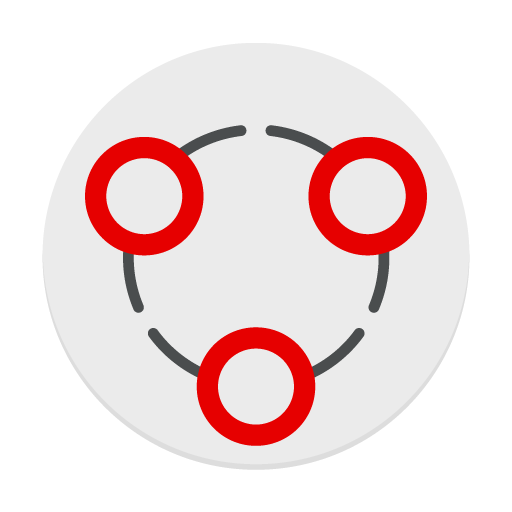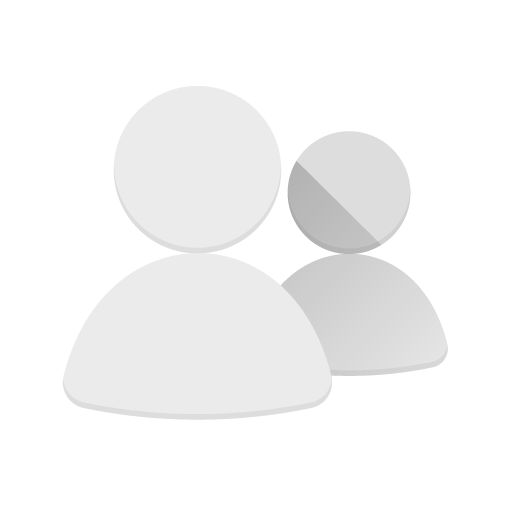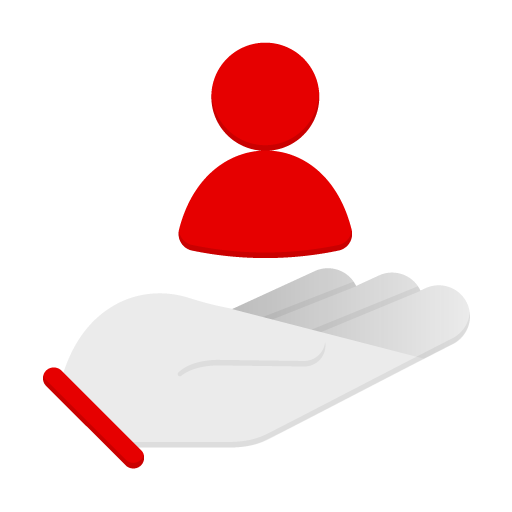 There are 36 Instant Network Schools currently operating across eight refugee camps in Kenya, Tanzania, the Democratic Republic of Congo and South Sudan.

Vodafone Foundation and UNHCR are jointly investing €26 million to expand the programme to benefit 500,000 refugee and host community students and 10,000 teachers.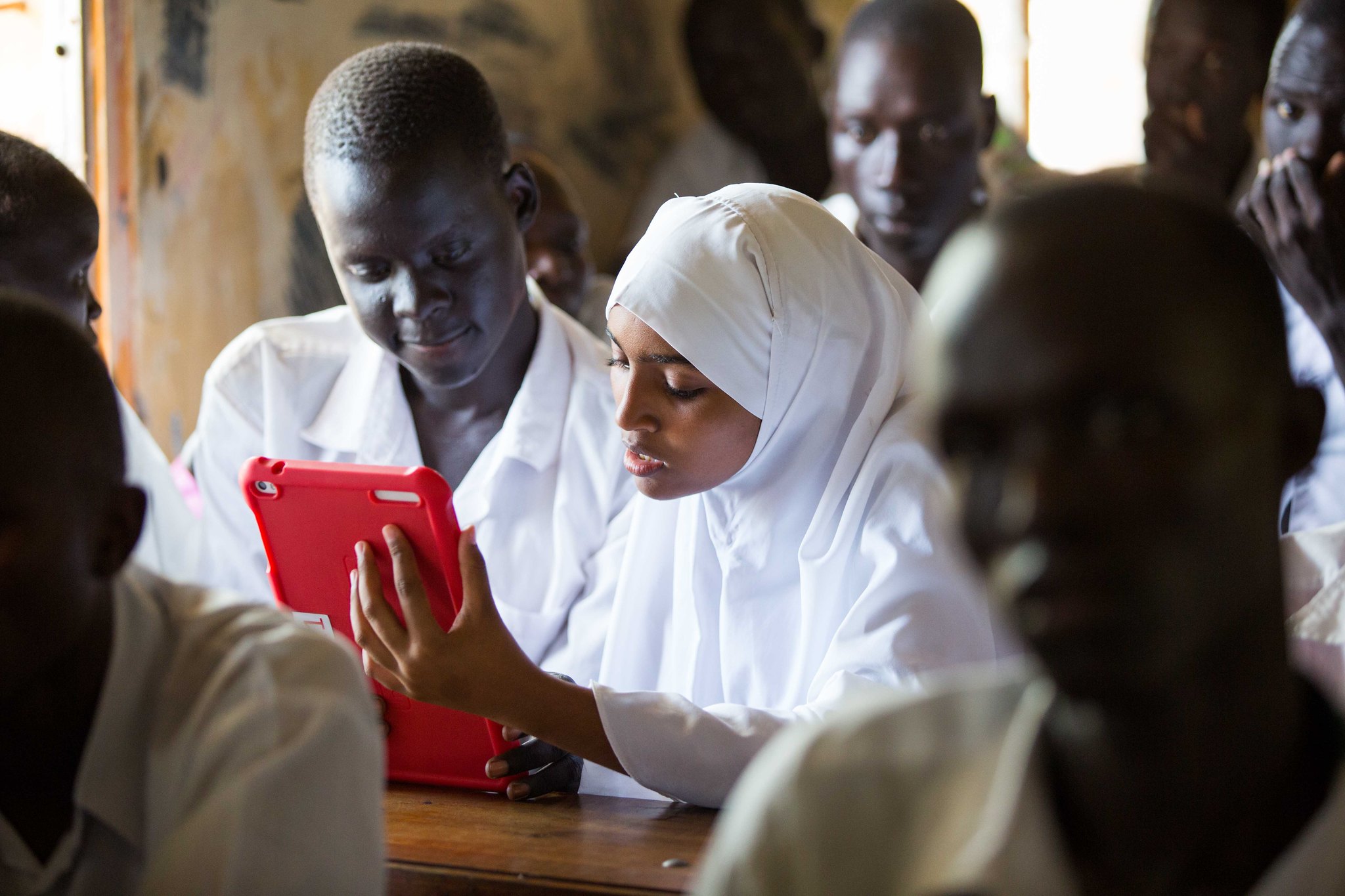 Vodafone Foundation and UNHCR expand Instant Network Schools to benefit more than 500,000 young refugees
INS is a free digital learning programme, which is transforming the lives of refugees by offering access to high-quality and localised digital educational content.
Read more
»
Mo Salah, Global Ambassador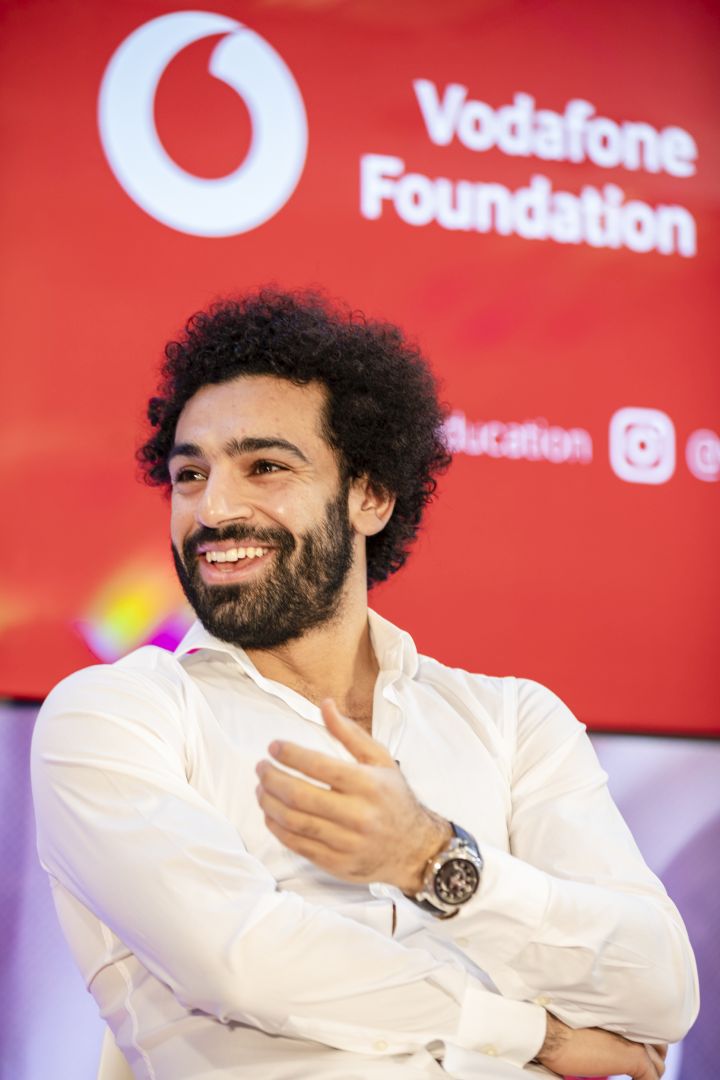 "Instant Network Schools is an important initiative that I am proud to represent which is transforming learning for a generation of young people across sub-Saharan Africa and soon also in my home country, Egypt."

In 2020 footballer Mohamed Salah became a Global Ambassador for Instant Network Schools, as the programme prepares to expand into his home country of Egypt for the first time. In this role he helps to raise awareness of the need and importance of quality education for refugee children, and for more investment in digital technology that provides a connection to the outside world and gives students a chance to shape their own futures.
Since 2015, artist Lisa Milroy has used Instant Network Schools technology to offer Hands On Art Workshops, a visual art programme to primary and secondary school students in Kakuma Refugee Camp, Kenya. Lisa uses digital video conferencing technology to deliver the workshops live from London, and also travels to Kakuma Refugee Camp annually to deliver the workshops in person in partnership with the UNHCR sub office, Kakuma. The workshops stem from Lisa's artistic practice and provide opportunities for students to develop their creative skills. Lisa has also established the Hands On Scholarship fund through her programme to support secondary school education for Hands On students. Hands On Art Workshops are supported by Vodafone Foundation, UNHCR, the UN refugee agency, Colart, Slade School of Fine Art, UCL and Windle International Kenya.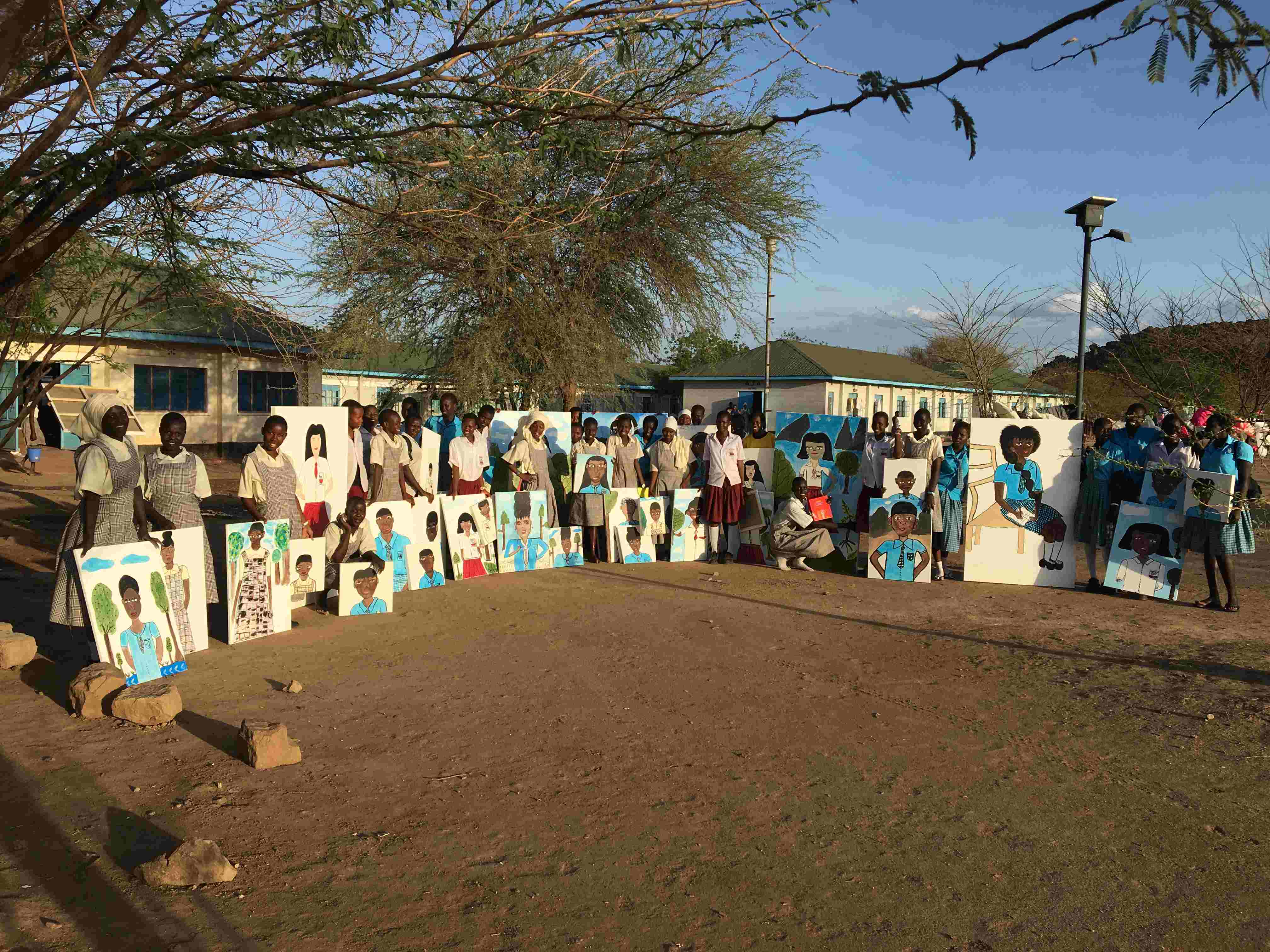 Instant Network Schools is delivered in partnership with UNHCR: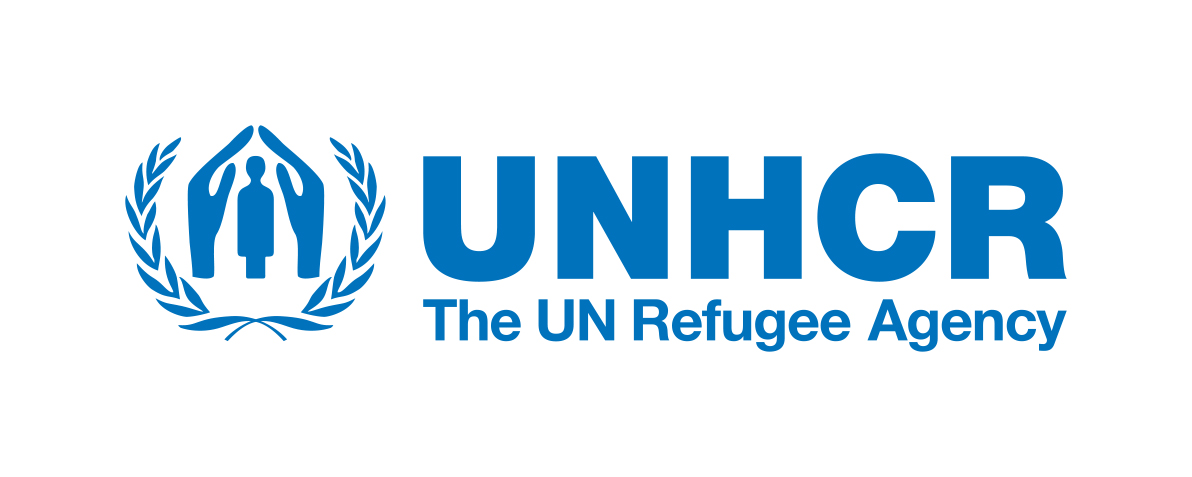 Explore our other programmes...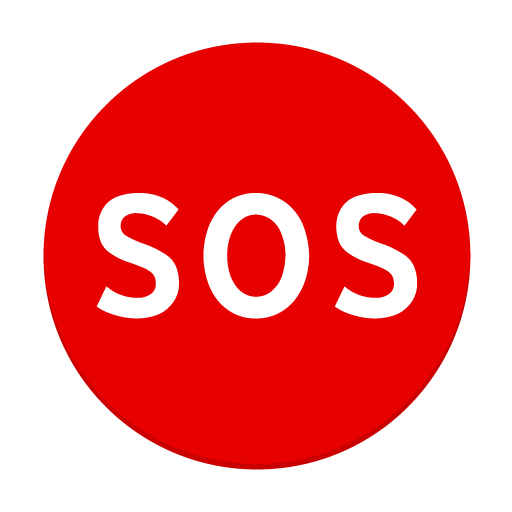 Read more
»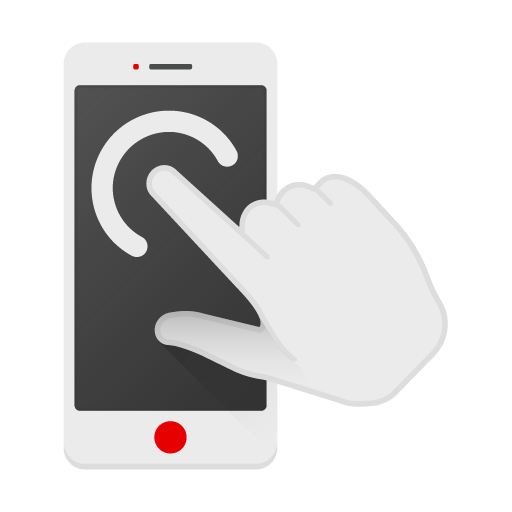 Read more
»