Vodafone Foundation and Girl Effect: connecting 7 million vulnerable, adolescent girls across seven countries to a brighter future.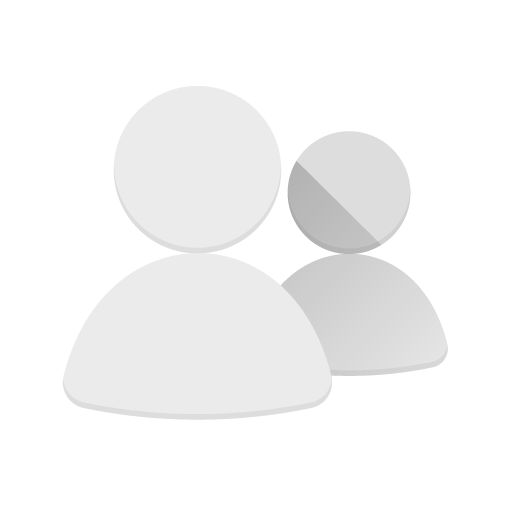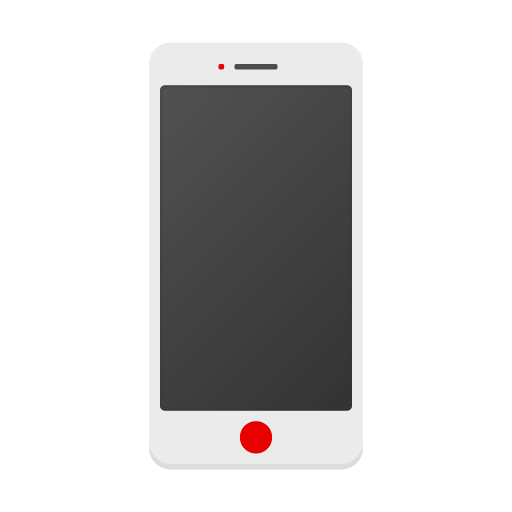 Across the world, millions of girls lack the information, connections, tools and services they need to make their dreams a reality. Many of the everyday issues that affect them – relationships, contraception and gender-based violence – are often too sensitive to be talked about openly, if at all.
That's why the Vodafone Foundation, which is focussed on using connectivity to drive social change, has teamed up with Girl Effect, experts in girls, mobile and content. The partnership aims to empower 7 million girls across seven countries with access to mobile platform, Springster
Springster is a platform designed for and created by girls. The content helps girls understand and navigate the key social issues they face in their local area, from health and education to financial security and personal safety. Through informal learning and by connecting girls with a supportive group of peers, Springster aims to break the cycle of poverty by giving girls the tools, knowledge, networks and confidence they need to reach their full potential.
The partnership is part of the Vodafone Foundation's Connecting for Good programme. The Vodafone Foundation have contributed $5 million which will be leverage to generate a total of $25 million into the project over five years. The programme will run across India, Tanzania, South Africa, Ghana, Democratic Republic of Congo, Kenya and Mozambique, targeting vulnerable girls aged 14-19.
Find out more at www.girlsandmobile.org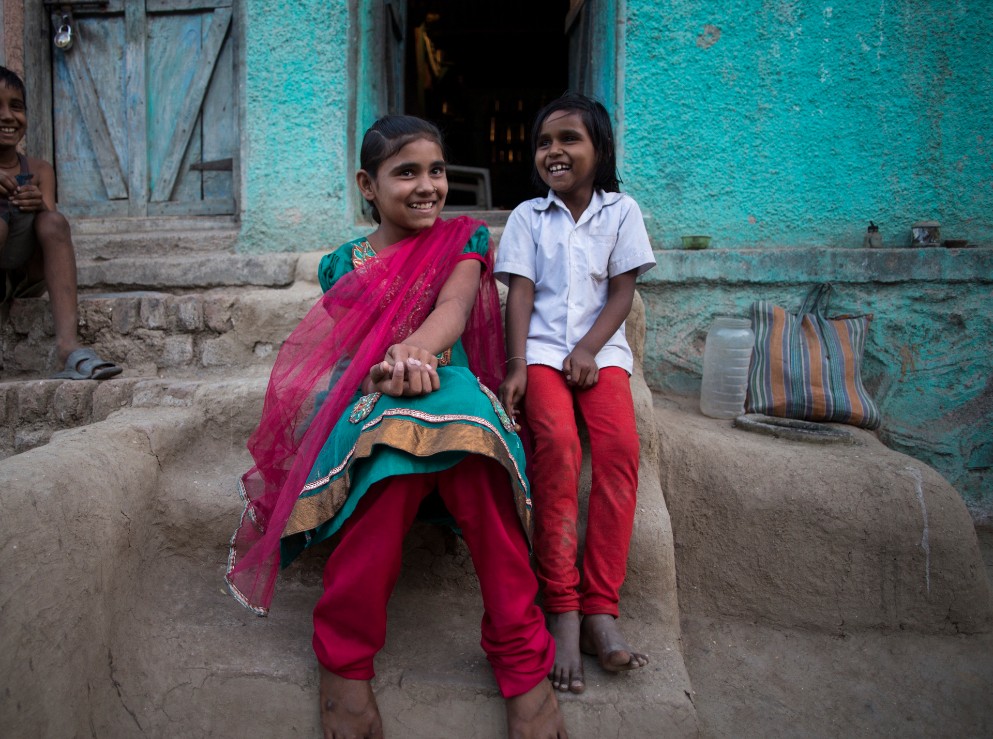 Vodafone Foundation and Girl Effect launched the first comprehensive global study into adolescent girls and mobile technology at the 2030 Now Social Good Summit in New York on 23 September, 2018.

The research gives a voice to the girls accessing, or trying to access, mobile phones and draws on the experiences, challenges, voices and realities of more than 3,000 girls and boys from 25 countries.

Zuriel Oduwole, teen education advocate and film-maker, shared a preview of the findings at 2030 Now, including:
Girls are being left behind with mobile, and internet access is growing rapidly but not equally
Boys are 1.5 times more likely to own a mobile phone than girls
52% of girls have to borrow a mobile phone if they want access compared to 28% of boys
The full research, 'Real girls, real lives, connected' was released by Vodafone Foundation and Girl Effect on International Day of the Girl, 11 October 2018.
Explore our other programmes...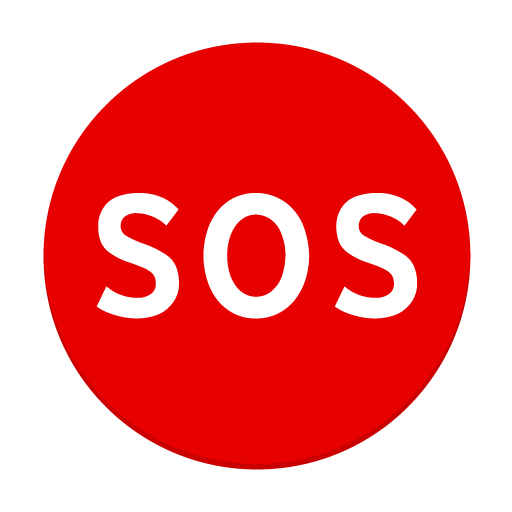 Read more
»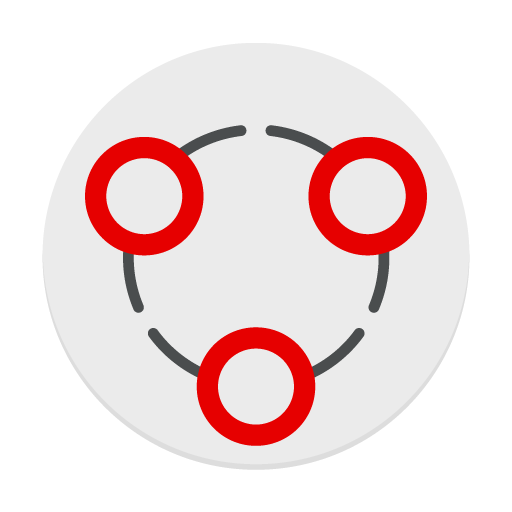 Read more
»