With digital technology an increasingly important part of daily life for young people, how can your school help them to use it safely and responsibly?
Here, we look at the challenges your students might face online and ask the experts for their views. You'll also get access to free resources for your school, including our Be Strong Online modules, and find short guides to privacy and safety tools.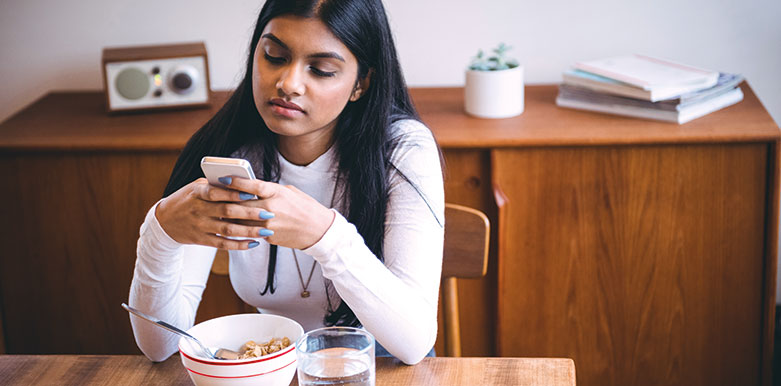 Current challenges
The internet's a fantastic place for kids to find information, connect and have fun. But some websites, apps, games and videos aren't suitable for young people.
Learn about some of the risks of online content and help your child to manage them.
Read more
»

Tools & Controls
You might already have parental controls on your child's computer but what about their smartphone, tablet, games console and other devices? Take a look at our guides so you can help to protect them when they are online at home, at a friend's house or out and about. But remember, controls and tools aren't always 100% effective and tech-savvy kids sometimes find their way round them.
Read more
»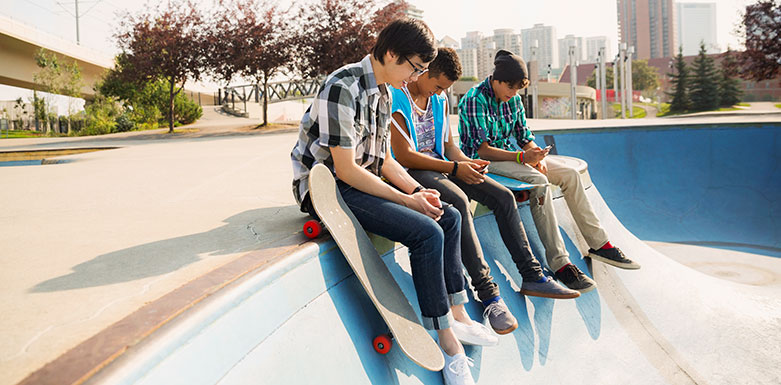 Free resources
Our free resources are being used by thousands of schools across the UK to engage with parents and students and help them to develop digital life skills.
Take a look at our peer-to-peer training modules and other useful teaching resources here.

Read more
»
Child Online Safety Blog
Bullying can have a huge impact on a child's self-esteem and mental health. With a recent survey revealing that one in five children experienced some sort of bullying in the past 12 months, it's important that adults and young people work together to help prevent it. That's where Anti-Bullying Week (12-16 November 2018) comes in.

When the first Safer Internet Day took place, Facebook was only two days old, the Motorola RAZR was the must-have phone and a tweet was simply the sound a bird made.