When Consolata went into labour in rural Sengerema, Tanzania, she experienced intense pain and knew something was wrong.
She needed to get to hospital quickly but her district, with a population of 500,000 people, only has a few ambulances. However, dialling a special hotline number enabled Consolata to get an 'ambulance taxi'- a service connecting pregnant women experiencing complications with a network of drivers. The taxi drivers are subsequently paid by popular mobile payment system M-Pesa.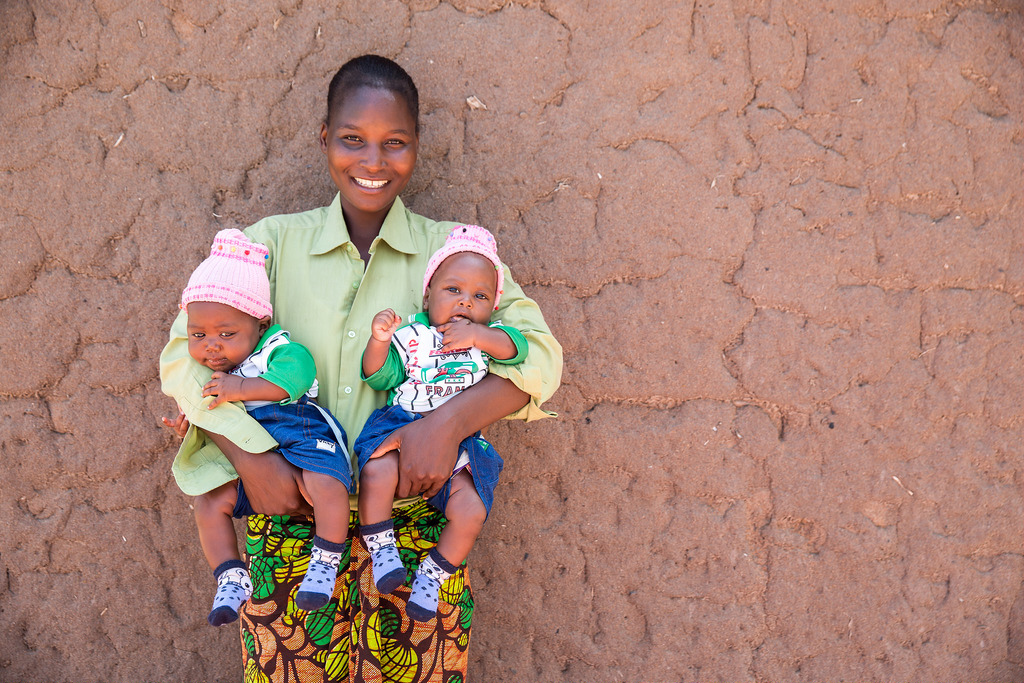 Many hundreds of high-risk pregnant women in Tanzania are not surviving pregnancy or are losing their babies as there is no means of getting them to hospital.
In response, the toll-free emergency line was set up by the Vodafone Foundation - alongside its partners Pathfinder International and Touch Foundation and the U.S. Agency for International Development (USAID). The emergency line - equivalent to 112 in Europe, 911 in the US and 999 in the UK – includes a network of more than 100 taxi drivers responding to emergency calls, taking pregnant women on what is often a three-hour journey to reach the nearest hospital. Once women arrive at hospital, the emergency taxi drivers are paid using Vodafone's mobile payment service M-Pesa.
Previously, there was no way for many pregnant women with serious complications, many of who are teenagers, to get to hospital in the districts of Sengerema and Shinyanga. Despite a population of two million people, only a small number service the expansive area, leading to large numbers of maternal and infant deaths.
As part of the wider programme, a network of 250 community health workers in Sengerema and Shinyanga have been taught Tanzania's newborn and child health curriculum, and 250 health workers have been trained in life-saving emergency obstetric and newborn care. Touch Foundation helped improve facilities in hospitals, including building two theatres for Caesarean sections.
A mobile application has also been developed for the community health workers, which lists more than 66,000 pregnant women and identifies those who are high risk cases.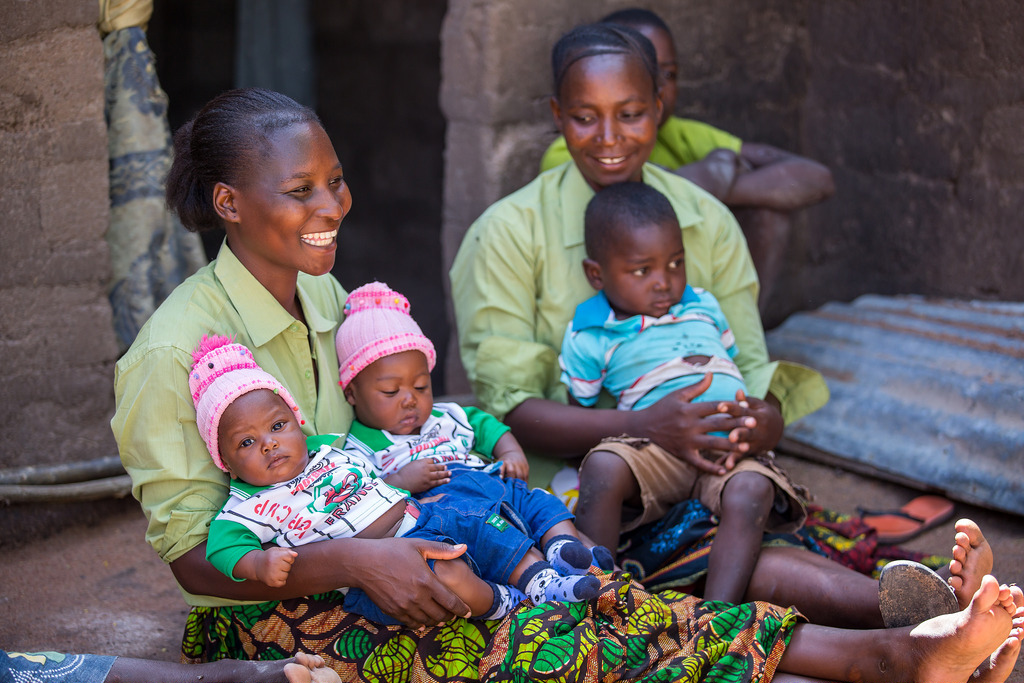 The Vodafone Foundation has been supporting maternal health in Tanzania since 2010, when it partnered with the Comprehensive Community Based Rehabilitation Tanzania (CCBRT) and various NGOs to help cure women who suffer from obstetric fistula. As a result of the partnership and the use of M-Pesa - CCBRT uses M-Pesa to transfer funds for a patient's travel to hospital – hundreds of women are now receiving the treatment they desperately need. The total number of surgeries increased from 268 in 2010, when M-Pesa was first introduced into the patient referral process, to more than 1,000 in 2016, making it the largest fistula repair programme in the world.
I signed away my possessions because I couldn't read

My first husband married me when I was 12 years old. We travelled to Jordan to live together. He took a little girl with him who didn't know anything about life. I didn't know how to read and write. He used to teach me how to write my name - it was the first thing he did. He used to teach me in a fun way when he returned from a long day at work.

Meet Juliano: From hairdresser to eSports superstar

Juliano needs no introductions in the electronic sports world. The 25-year-old had tried waitressing, telemarketing and was starting out as a hairdresser and stylist when her love of computer games landed her a full-time career as a professional, world-class gamer.

Education is like oxygen for us

Fifteen million girls around the world will never get the chance to learn how to read or write in primary school, compared with 10 million boys. As many as nine million of these girls live in sub-Saharan Africa, which has the lowest rate of primary school enrolment globally.