Maboe Ntsime and her young son Motsamai are HIV positive. Maboe used to have to walk all day in rural Lesotho, carrying Motsamai on her back, to receive treatment. Now they receive regular treatment close to home through the Vodafone Foundation's mobile-based treatment programme in Lesotho.
An estimated 23% of the Lesotho population is HIV positive, many of whom live in extreme poverty in remote rural communities separated by mountainous terrain with minimal infrastructure. Thousands of children under the age of 14 are estimated to be undiagnosed and living with HIV and their lives are therefore at immediate risk if they are not identified and put on treatment.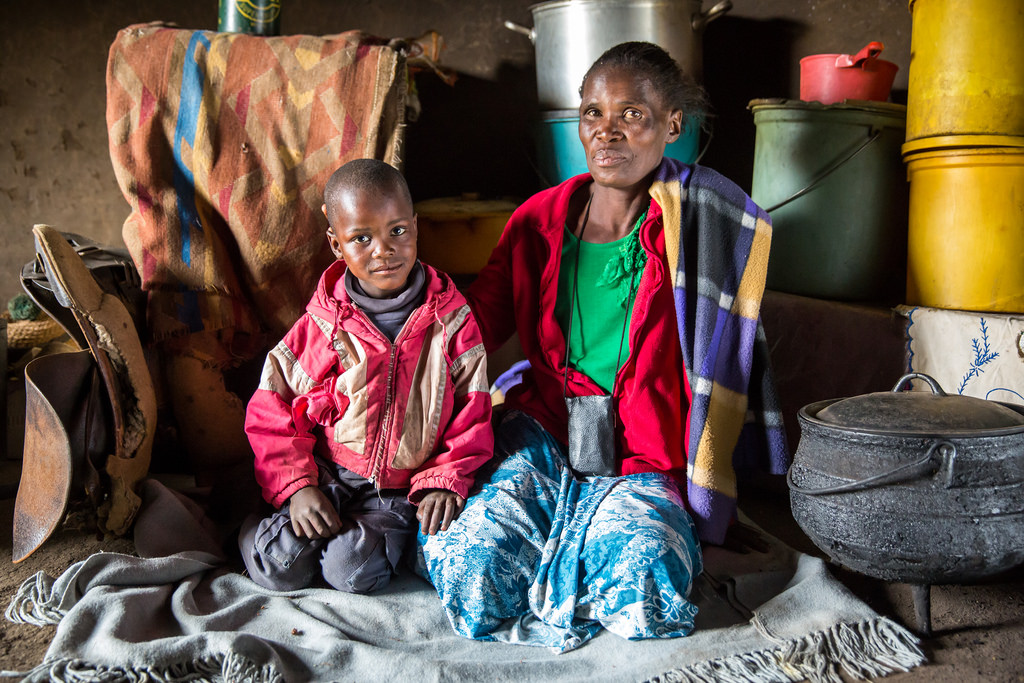 The programme combines Vodafone's M-Pesa mobile money service with travelling clinics and a smartphone app, which enables the tracking of patients in remote areas. Travelling clinics use a fleet of 4x4 vehicles to provide on-site HIV testing in remote areas as part of a wider effort to provide basic primary healthcare.
"It was exhausting because I walked," recalled Ntsime. "If I left home at 8am I would sleep over somewhere. Otherwise I would get back after dark. I would walk back that distance with my son on my back."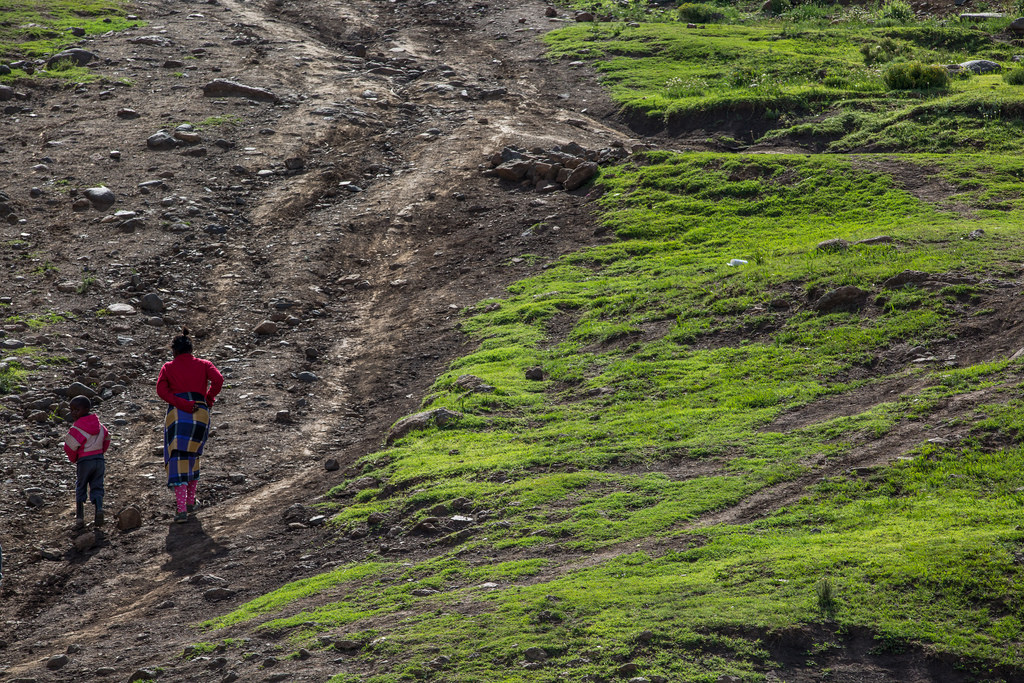 When people are identified as HIV positive, they are immediately registered with the M-Pesa mobile money service and receive the M-Pesa funds needed to pay for transportation to a treatment centre. At the same time, their details are recorded - via mobile - on a central database so that their future treatment and care can be planned and recorded. These details can then be recalled in real time by healthcare professionals in the field using a smartphone app produced by the Vodafone Foundation.
The programme is specifically oriented towards pregnant women, mothers and young children who are among the most vulnerable groups in Lesotho society as they are less able to walk many hours to the nearest HIV clinic. It was developed in conjunction with the Lesotho Ministry of Health.