Vodafone around the world
We run a number of child online safety initiatives around the world to empower parents, carers and schools and to help young people make the right digital choices.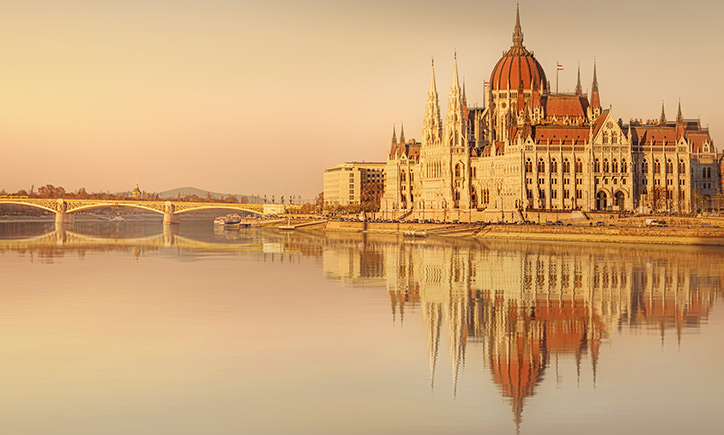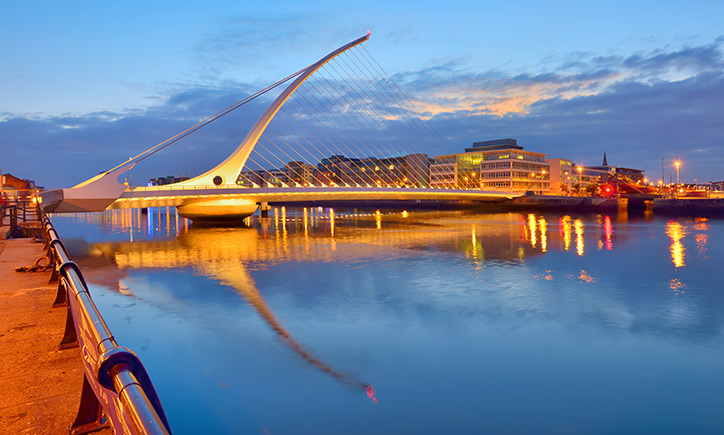 Read more
»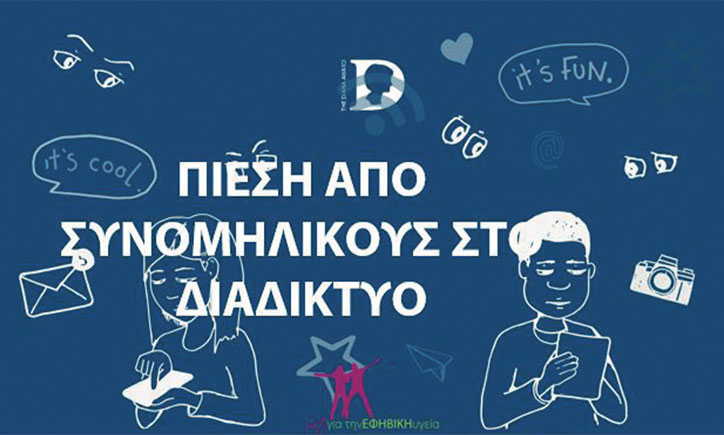 Read more
»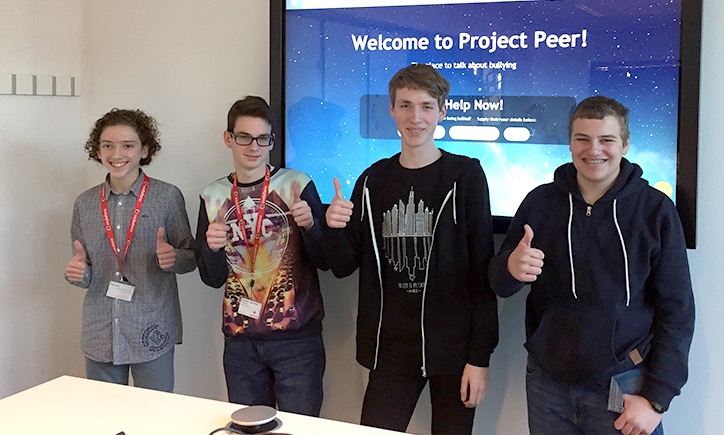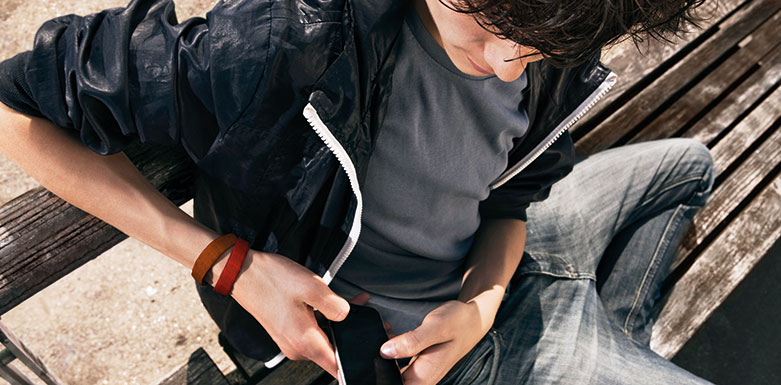 Vodafone teen cyberbullying survey
More than half of teenagers think cyberbullying is worse than face-to-face bullying and one in five say they have been bullied online, a global survey by Vodafone of around 5,000 teenagers across 11 countries revealed in late 2015. In response to the findings, Vodafone announced the creation of a suite of #BeStrong emojis to help young people convey compassion, sympathy and support when friends are being bullied online.
Read more
»
Vodafone is proud to be a member of the ICT Coalition for Children Online, which was set up to develop the ICT Principles for the Safer Use of Connected Devices and Online Services by Children and Young People in the EU. One of the goals of the Coalition is to envisage the future roles that families, educators and industry will play when it comes to children's use of technology – it has recently commissioned a report on this issue.