Mobilising Maternal Health uses mobile technology to connect mothers to healthcare in Tanzania with an aim of reducing rates of maternal death and injury in country; indirectly reducing the number of neonatal deaths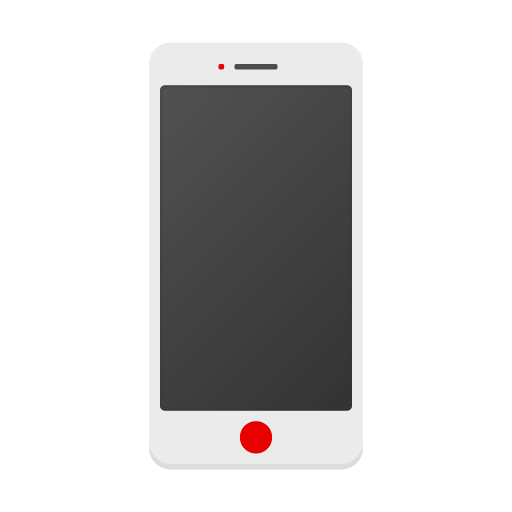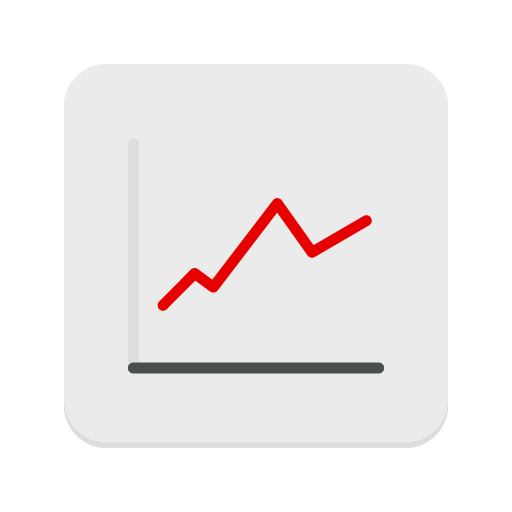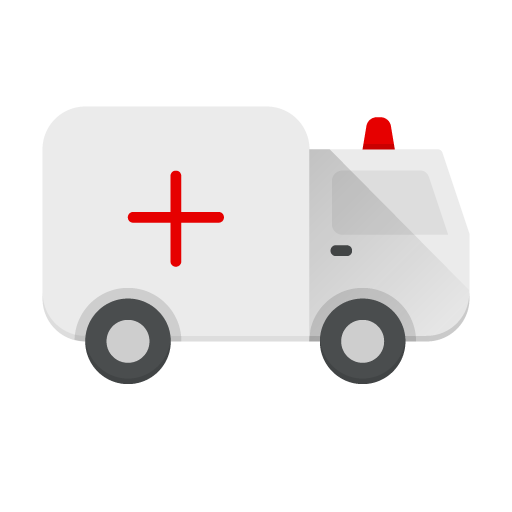 The issue
The number of women dying during pregnancy and childbirth in Tanzania are some of the highest in the world with 556 deaths per 100,000 births. The number of women suffering injuries during childbirth, such as obstetric fistula, which leaves women incontinent, is also high; with an estimated 3,000 new cases of fistula occurring each year in Tanzania alone.
Despite the Government of Tanzania's commitment, maternal death rates have not decreased in the past seven years. More than 70% of Tanzania's 52 million people live in rural areas with limited access to basic health services, meaning women who need medical intervention during childbirth are often unable to access the help they need. Women living with obstetric fistula are often socially excluded, extremely poor, geographically isolated and unable to afford the cost of travel to get to facilities for treatment.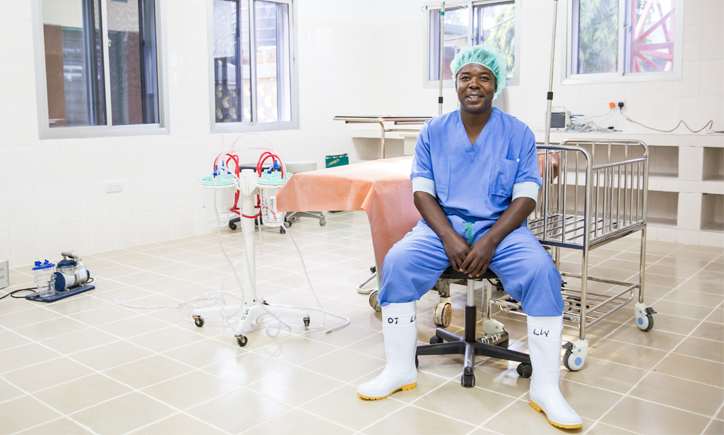 Our aim
The Vodafone Foundation has partnered with USAID and private donors to create the Mobilising Maternal Health programme in Tanzania. The programme aims to strengthen Tanzania's health system by connecting communities to health facilities and their workers. The programme trains health workers in maternal and newborn health and educates women in the communities around healthy pregnancy, safe births and newborn care. Facilities in health centres and hospitals have also been improved to provide better maternal health care.
Community Health Workers work in the community encouraging women to access maternal health services.

A customised mobile application was developed for Community Health Workers to educate women on healthy pregnancy and safe delivery. The app includes information about nutrition, prevention of mother-to-child HIV transmission and prevention of malaria, describes the benefits of healthy timing and spacing of pregnancies, and the importance of delivering in a health facility.

250 Community Health Workers have been trained to use the application. Each Community Health Worker aims to enrol ten new pregnant women per month and follow-up with them at least four times throughout the course of their pregnancy and post-partum period.

To date over 53,000 women have been enrolled via the mobile application.
Community Health Workers have conducted more than 100,000 visits to pregnant and post partum women.
Community Health Workers provided over 5,000 referrals for danger signs during pregnancy.


Part of the programme also aims to educate communities and raise awareness about the fact that obstetric fistula is treatable and surgery and travels offered for free at CCBRT. There are an estimated 24,000 women in Tanzania alone living with incontinence caused by childbirth, many unaware the condition can be treated and other who cannot afford to travel to treatment.

A national outreach campaign targeted each region of Tanzania and included 2,000 local and national radio spots to raise awareness.

Educating communities around maternal health has lead to an increased demand for maternal health services.

To help manage this increased demand, the programme increases the capacity of health facilities through structural improvements, and strengthens the ability of healthcare providers to deliver quality maternal and newborn care.

Training health workers

In partnership with the Ministry of Health, over 250 healthcare providers from all levels of the health system from hospitals to dispensaries have been trained in emergency obstetric care in rural districts. In Dar es Salaam, one of Tanzania's major cities, the programme has provided clinical training, mentoring and coaching to over 850 healthcare providers.

Improving facilities

The programme aims to improve the infrastructure of health facilities to increase capacity and assist in cleaner, safer deliveries. To date the programme has built and helped equip dedicated C-section theatres at two district hospitals; built a maternity waiting hostel next to the hospital for women at risk of complications during childbirth; expanded labour and post labour wards to increase capacity and decrease patient overflow. Work is also under way to train and equip two district hospitals with neonatal intensive care facilities and staff. Construction work is also ongoing to establish a dedicated maternity hospital at CCBRT in Dar es Salaam.

The cost of transport to get to medical facilities is often a barrier to women accessing medical health facilities when they need care.

Emergency transport

In two districts of northern Tanzania, Sengerema and Shinyanga DC, an area the size of Wales, the population of over 1 million is being serviced by fewer than 10 ambulances. Many women do not survive pregnancy or lose their babies because there is no transportation to care. To help address this issue, the programme launched a 24/7 toll free maternal emergency hotline.

The hotline can be called, the emergency identified and one of the 100 district taxi drivers dispatched, at no cost, to take the patient to the nearest facility for treatment. These 'uber ambulance' taxi drivers are paid for the journey via M-Pesa, Vodafone's mobile money transfer system, once the woman arrives at the facility. Since the launch in July 2015 the hotline has received over 2,000 emergency calls, and 'uber ambulance' taxi drivers have transported over 4,300 women during emergency to a facility for care; 94% were paid for with M-Pesa; the district pays for the remaining 6%.

M-Pesa Text to Treatment

The programme also connects women suffering from obstetric fistula to free treatment. Research highlights that one of the reasons thousands of women live with post labour incontinence is due to the fact that they cannot afford the cost of transport to treatment Working with CCBRT, 'Text to Treatment' uses Vodafone M-Pesa to pay the travel costs for women to get from their communities to hospital for surgery. Since 'Text to Treatment' was implemented by CCBRT in 2009, the number of surgeries has increased by 424% from 168 to over 900 surgeries annually. In 2015, 920 surgeries were performed and 100% of those required for transport were referred via 'Text to Treatment'.
Funding partners
The Mobilising Maternal Health programme is funded by a group of funding partners and money is directed to three lead implementing partners who help deliver the programme on the ground in Tanzania. The programme is funded with support from the American people as part of the President's Emergency Plan for AIDS Relief (PEPFAR) through the U.S. Agency for International Development (USAID), Vodafone Foundation, ELMA Foundation, and SwissRe.
Implementing partners
The program is implemented by Vodafone Foundation, CCBRT, Pathfinder International and the Touch Foundation in Tanzania.
Explore our other programmes...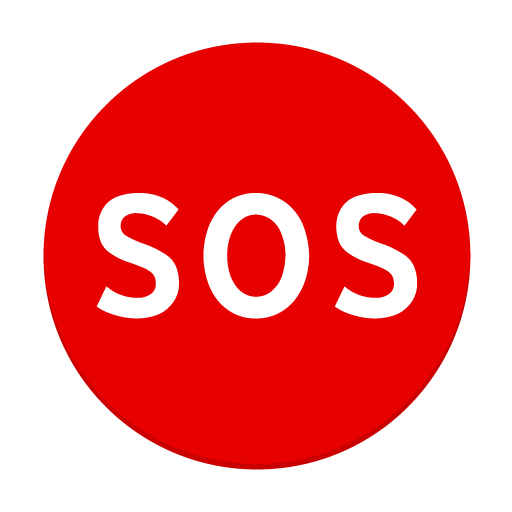 Read more
»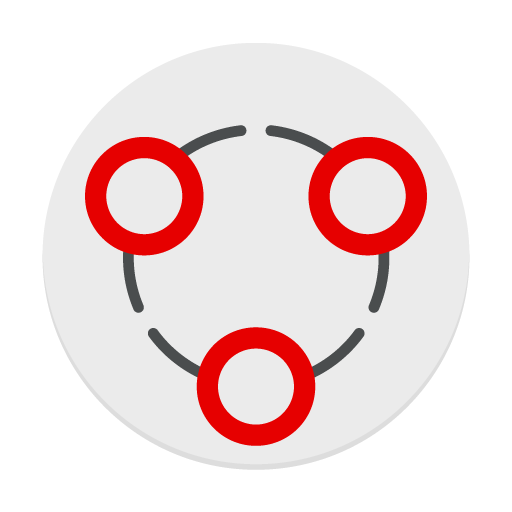 Read more
»